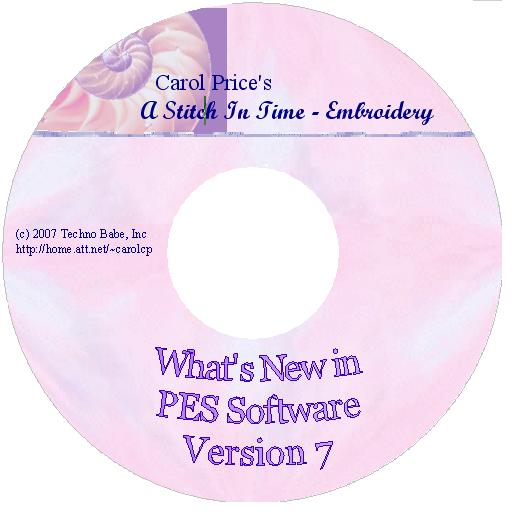 This tutorial covers only the new features in version 7. Included on this tutorial is the new program Font Creator. Learn how to create your own fonts and use them in Layout and Editing with the text tool. This is not a digitizing tutorial.
Retail Price: $37.95 Dealer inquires welcome
Note: resale. copies, transfer of these items is not allowed as per the end user license agreement. Because of the nature of the product, we do not allow refunds of design sets or tutorials. If the software is defective, it will be exchanged for the same product.
Copyright (c)1998 - 2017 Techno Babe, Inc.